Help us so that we can help the less fortunate ones among us
We thank all of you for contributing to this project. Much work has been done and more on the way. Without your help it is imposible to continue this charity so please help.
The trust operates the orphanage as well as helps the most unfortunate ones by shouldering the responsibility of taking them to hospitals and arranging for medical help.The Trust lends them helping hands by finding them some sort of solace in the form of new shelter and livelihood.

When you want to serve and please God with a good deed on special occasions in your house like birthdays,weddings, wedding anniversaries,house warming, joining new jobs, sad demise of dear ones, death anniversaries etc. there is no other action better than helping the children at the orphanage.

Here are a few ways to help the orphanage:


Total expense of one child for one year - Rs 10000
Total expense of one child for six months - Rs 5000
Total expense of one child for one month - Rs 1000
Expense for one child's education for one year - Rs 1500
Land -1 Cent - Rs 15000
Building - 1 Sq. ft - Rs 1500
Building -1 Room - Rs 150000
Annadanam (Donating Food) - One day - Rs 2000

When you donate land, part of building or room the Trust will keep those portions as everlasting memorials of your beloved ones. Special prayers will be offered every day for those who extend love and help to the children.
Cheques and drafts should be drawn in favour of
Punnyam Trust-

A/c No.2136283615 , IFS CODE: CBIN 0280957

Central Bank of India ,Vazhoor
Punnyam Balabhavanam-

A/c No. 2136298893 ,IFS CODE: CBIN 0280957

, Central Bank of India ,Vazhoor

Donations are eligible for Income-tax exemption u/s . 80G of the Income-tax Act, 1961.
Order No C.No.305/T/80G/(37)/CIT/KTM/2006-07 dated 21-12-2006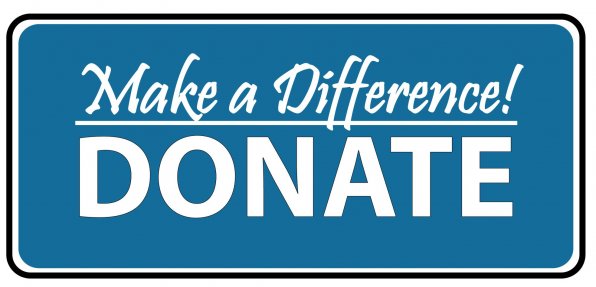 Coming Soon Vodaphone mPasa Mobile Donation